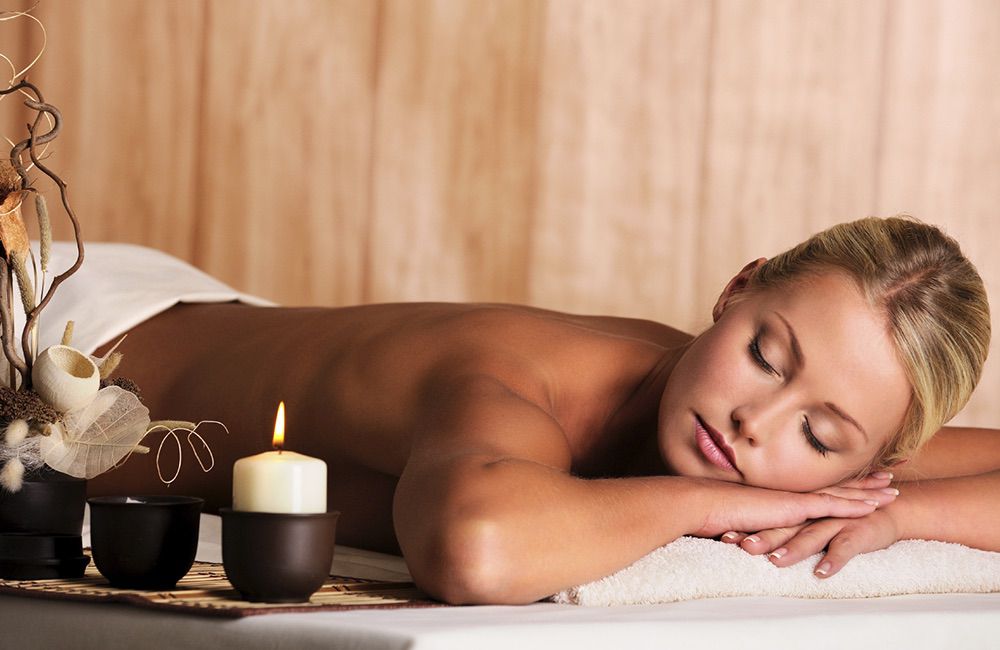 CLASSIC MASSAGE
Back 20 minutes • Back + Legs 30 minutes • Whole body 60 minutes
The Classic Massage belongs to the oldest ways of performing a massage. Pressing on the soft parts of the body massage brings deep relaxation, relieves fatigue, strain, and muscle spasms and restores mobility of stiff and painful muscles. It has a positive effect against stress and depression and gives total physical relaxation and mental balance. Therefore, the results are not only relaxation and rest, but also a strengthening of health and increased resistance of the body.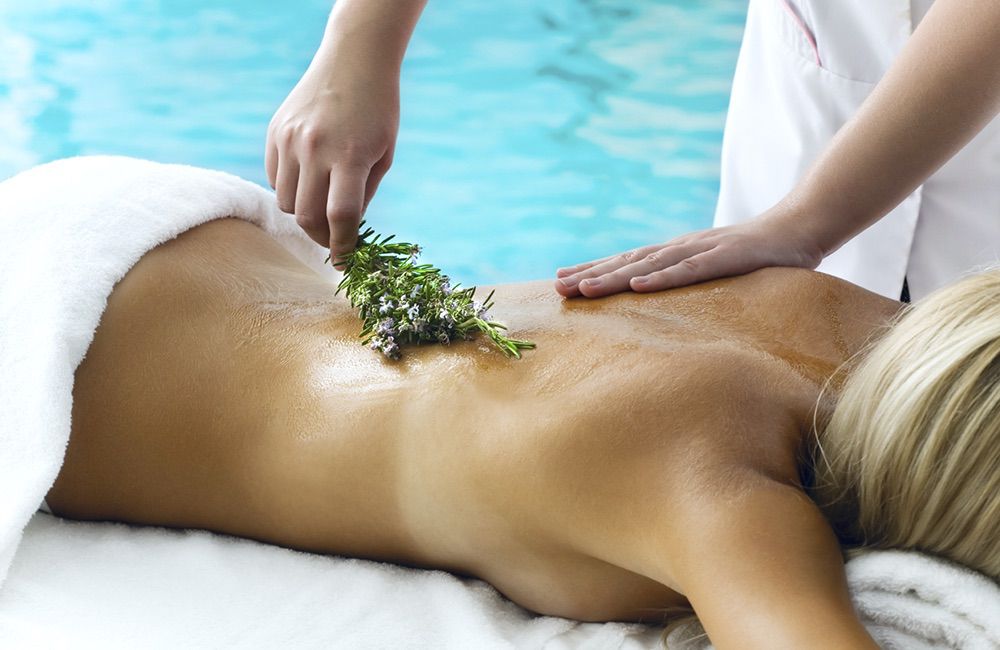 RELAXING AROMATHERAPY MASSAGE + WRAP "AROMA RELAX"
Back + Neck 30 minutes • Whole body 60 minutes
The Relaxing Aromatic Massage is a calming massage using relaxing oils accompanied by pleasant music. It releases your body and mind and you will feel reborn (the choice between peppermint, lavender, vanilla, and coconut is available).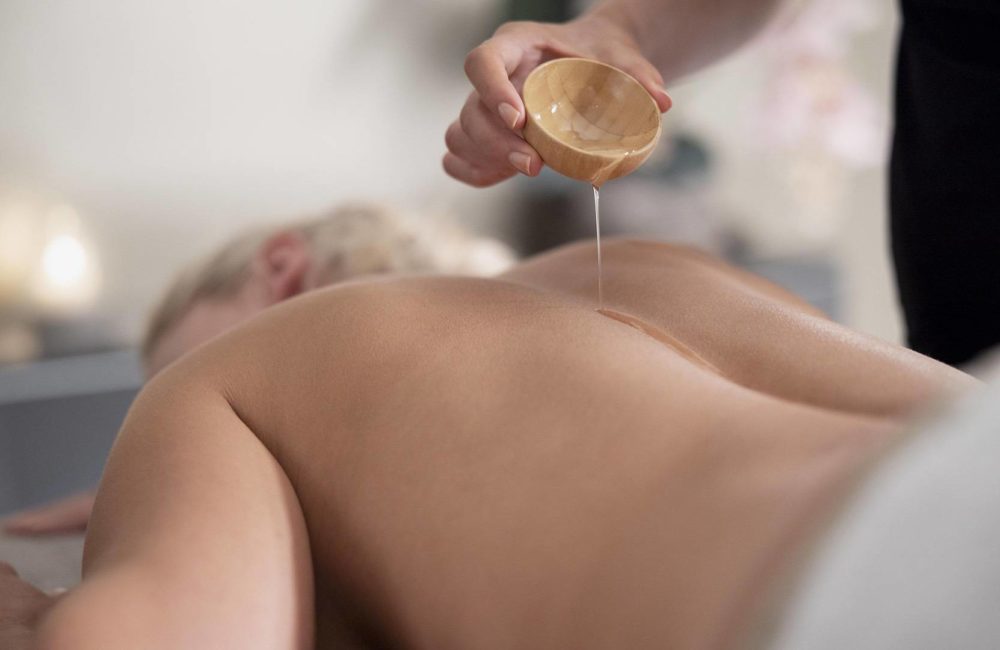 SPORTS MASSAGE
Legs 20 minutes • Whole body 60 minutes
The Sports Massage is a type of classical massage which was specially redesigned for athletes or for those who perform demanding physical activities. This type of massage is performed at a higher pace with greater intensity and frequency of individual pressure strokes. It is suitable especially after excessive strain, prior to strenuous exercise, and also to combat soreness after exercise.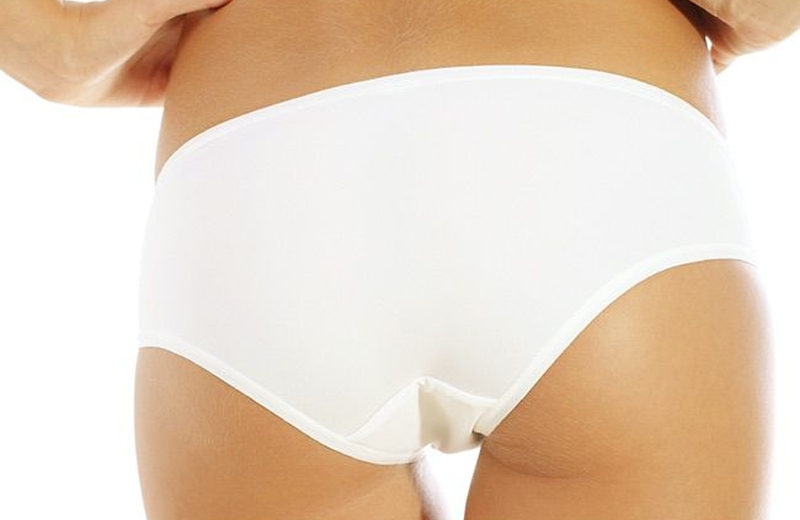 Anti-cellulite therapy for relaxation, activation of the lymphatic system and general detoxification of the body. Maderotherapy stimulates and improves energy balance, relieves stress as well as muscle and joint pain.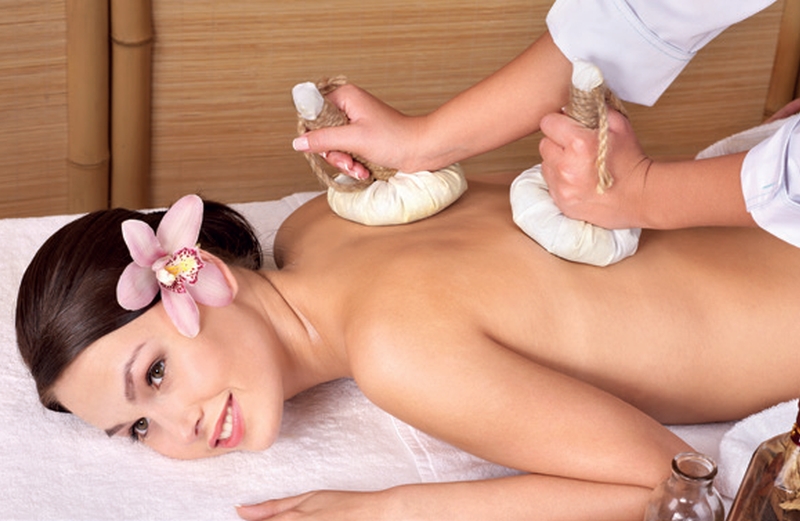 REGENERATING PEELING MASSAGE "REBIRTH"
Whole body 30 minutes • Whole body + wrap 60 minutes
A Peeling Massage cleans and regenerates the skin. This massage is an excellent cleansing of the skin, provides pleasant relaxation, and gives your body a perfect release. Relieves stress and tension, harmonises the mental and hormonal system and counteracts depression. It brings a feeling of purity and serenity and reduces the symptoms of certain types of dermatitis. The combination of massage ingredients moisturises the skin.
Selection of different peelings are available (mango & nectarine, vanilla & honey, green tea, chocolate, raspberry)