In addition to wellness attractions, you can indulge in a wide range of sports services in the AquaCity Poprad hotels.
FITNESS CENTRE
AquaCity's fitness centre offers a full range of quality fitness equipment, including cardio machines, running machines, rowing simulators, weights and benches, all in a comfortable, easy to use and modern environment that meets the expectations of every customer. Experienced instructors are on hand toassist and give advice during your workouts,. In AquaCity it is easy to combine exercise along with entertainment, which is why we have invested greatlty in our equipment, our fully trained staff, our spacious fitness facilities and comfortable changing rooms.We're confident that you will find our fitness centre to be a pleasant and helpful environment for all of your exercise requirements. In our cosy and comfortable surroundings, exercising on a cardio machines will build, maintain and strengthen your fitness, health and self-esteem. Cardio exercises will strengthen your cardiovascular and immune systems, support fat loss, increase fitness, and reduce stress.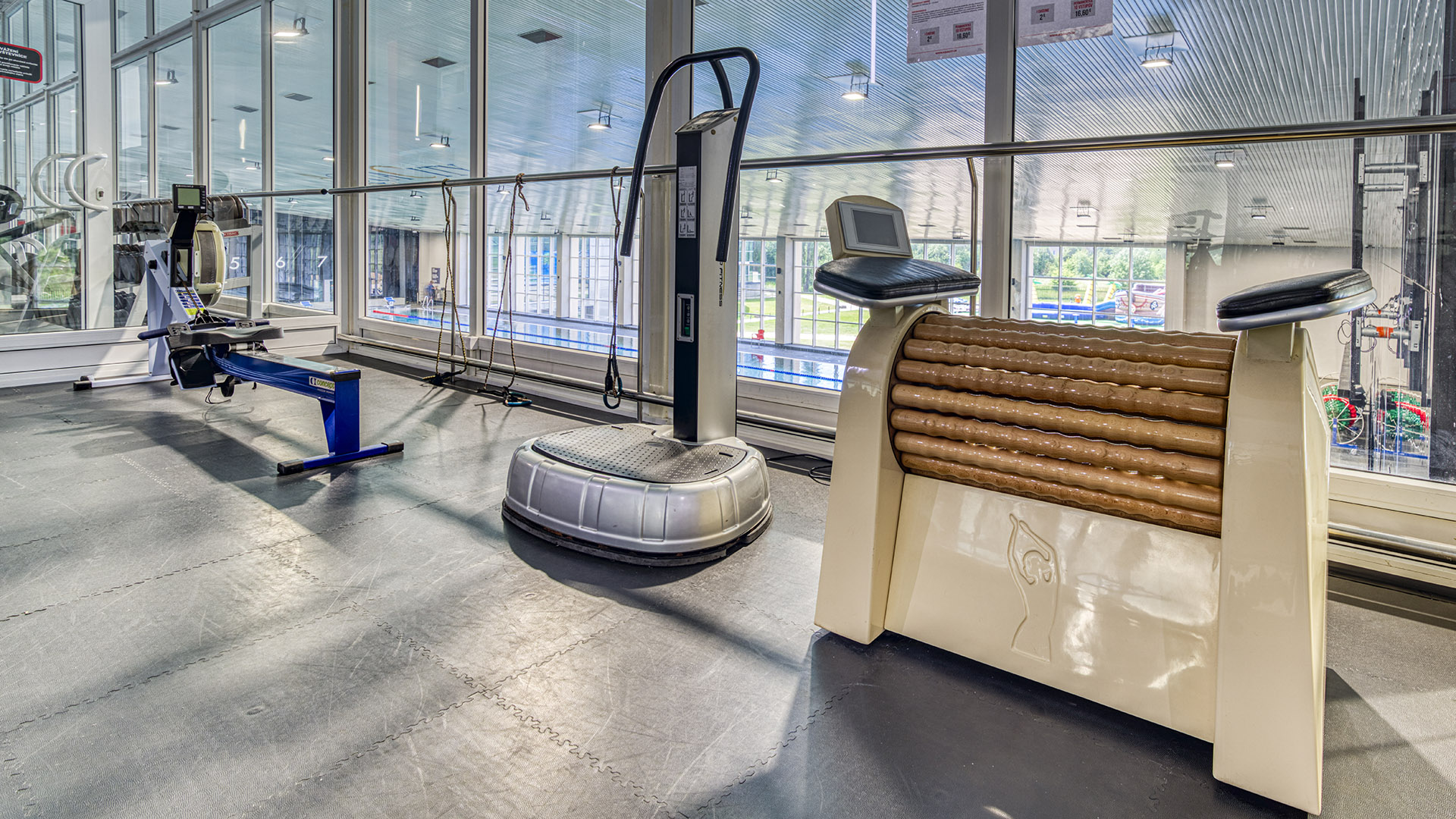 SPINNING CENTRE
SPINNING® is energy efficient group exercise on stationary bikes, which combines music, motivation and imagination into a single unit with excellent training. This original cycling program offers physical and mental elements of sports training to people of all ages and levels of fitness. SPINNING is ideal for those who want to keep or improve their body condition, in a simple and entertaining way. SPINNING is an ideal way to lose weight. In one 45-minute lesson, you will burn an average of 400 to 600 Kcal, which is 12 times more than in aerobics, and it does not harm your joints or tendons. Regular SPINNING training helps to effectively shape and strengthen your figure. The SPINNING program allows specialised training for all kinds of sports. With the help of Heart Rate Monitors it is possible to simulate a specific training load – based on endurance, speed, explosiveness and interval training.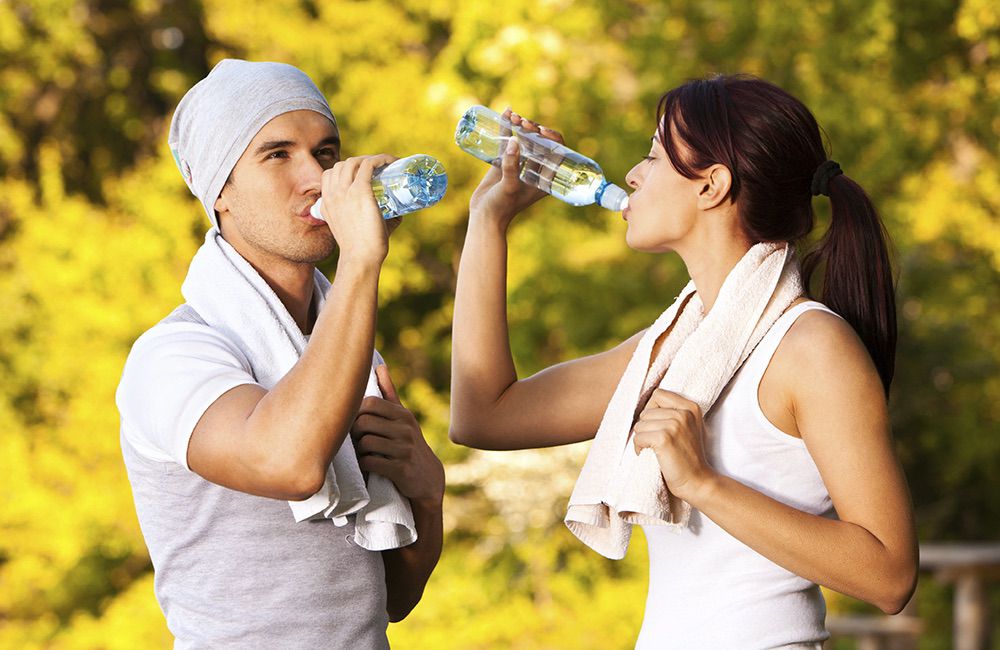 CYCLING
For lovers of cycling and trips to the surroundings, there are many cycle routes in the High Tatras. There is a wide choice of cycle routes in the High Tatras. The most difficult ones offer the most beautiful views: routes running to the Chalet at Zelené pleso (tarn), Hrebienok, Sliezsky dom and Popradské pleso.
SPORT AREA
Summer fun and sports venue is the perfect place to have fun with friends, organising events, festivals, teambuilding events, sports or corporate tournaments. There is a sandy beach with sea sand, deck chairs, sun umbrellas and a beach bar with exotic music for those who want to have a real holiday relaxing under the High Tatras. In the area there are playgrounds and sports fields: two beach volleyball courts, beach football area with goals, inflatable attractions, pirate pool, slides, bouncy castles and trampolines.