Interklinik Poprad – has been offering professional services and high-standard health care in the field of plastic surgery, aesthetic dermatology, stomatology, gynecology, urology, vascular surgery and ENT for more than 25 years. In 2019, a branch was opened in Poprad to become part of the wide portfolio of the AquaCity Poprad resort. Top-class dermatologists perform beautification and rejuvenation treatments while focusing on patient´s health and all this is done absolutely discretely and safely.
AESTHETIC DERMATOLOGY
Look young, naturally and relaxed thanks to the aesthetic dermatology at Interklinik Poprad. The wide spectrum of treatments includes complexion rejuvenation, dermal fillers. Aesthetic dermatology can deal with wrinkles, complexion rejuvenation, skin defects, filler technologies, cell renewal and much more. Try our rejuvenation treatments and look like you have always dreamed of.
AESTHETIC DERMATOLOGY AND LASER CENTRE
Read more about the services of the Health and beauty clinic on  www.interklinikpoprad.sk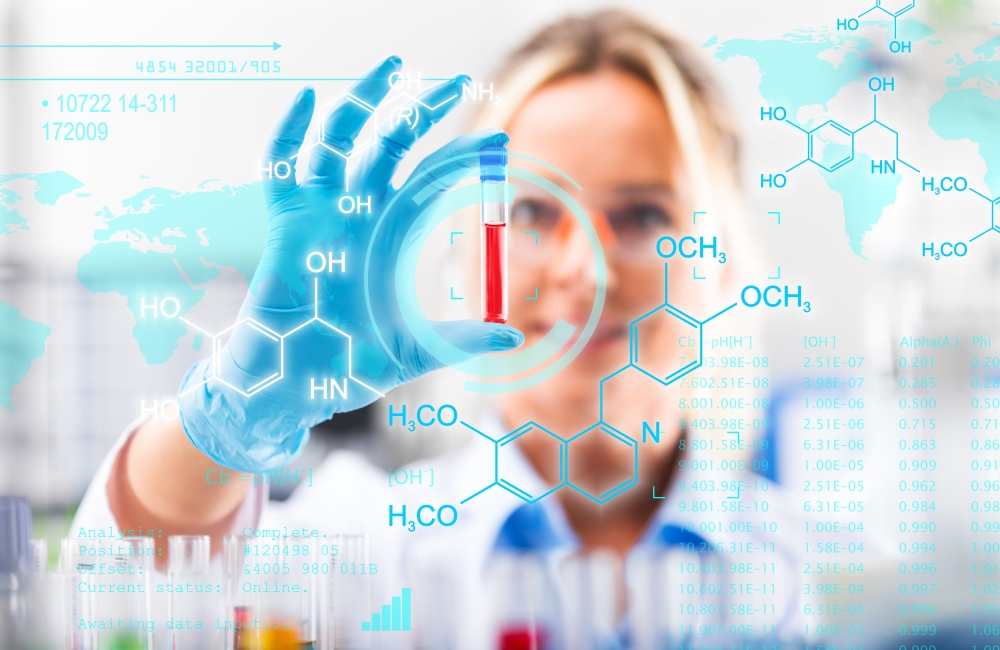 SPECIAL MEDICAL EXAMINATION
Book a special medical examination. In cooperation with the MEDIREX GROUP company, we have prepared 40 examination packages for private patients.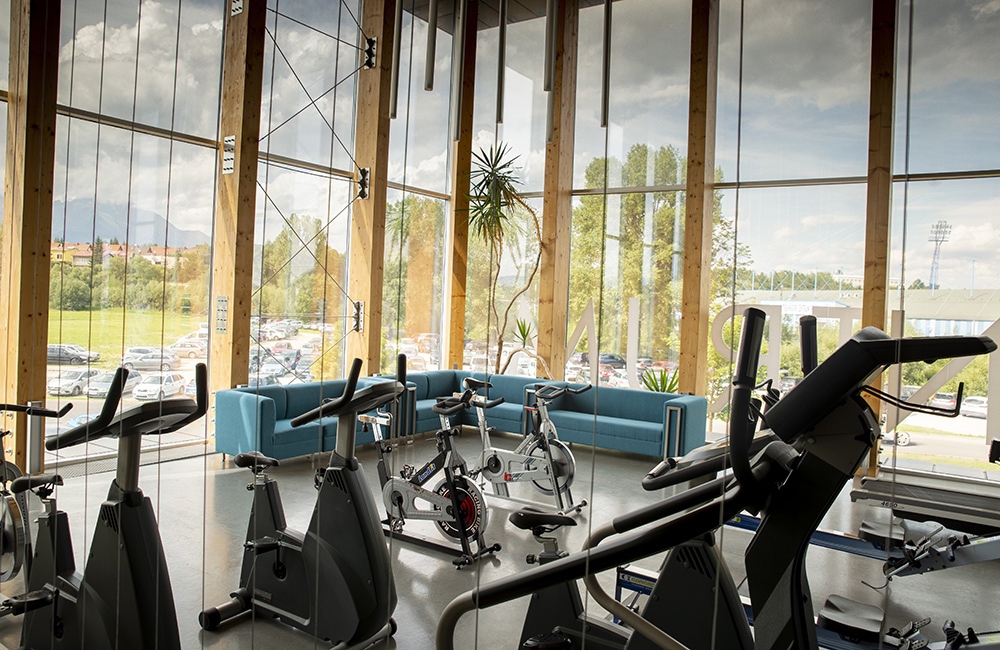 CRYOTHERAPY
The history of our treatment and rehabilitation methods dates back to the late 70s and early 80s. The procedure involves a stay of up to three minutes in a specially designed chamber, which has an average internal temperature of minus 120 ° C, followed by a session of vigorous exercise known as Kinesiotherapy. Staying in the chamber under medical supervision stimulates the natural production of enzymes and hormones, which in turn support the body's self-healing and regeneration processes.
EYE CLINIC
Kulanga eye clinic. The clinic focuses mainly on diagnostics and treating retinal diseases, ocular surface disorders, allergies, inflammation, intraocular inflammation etc.
Interklinik Poprad – has been offering professional services and high-standard health care
View All