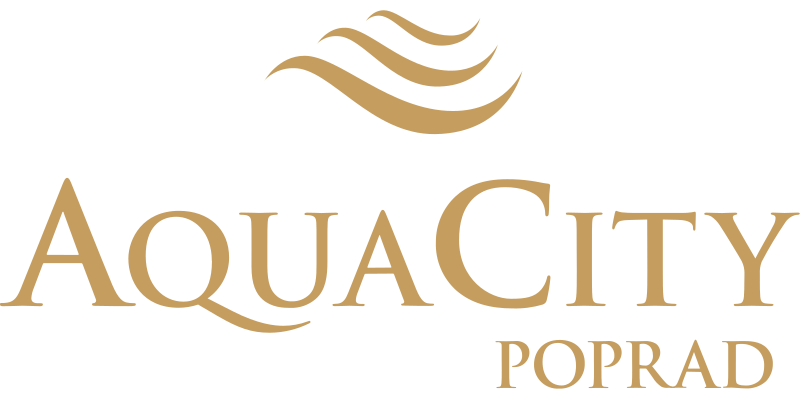 WELCOME TO AQUACITY POPRAD HOTELS
Dear guests, welcome to AquaCity Poprad hotels. If you are looking for top wellness breaks, romance for couples or planning a family holiday, choose from our attractive hotel packages that are adapted to your needs and expectations. Our spacious family rooms offer everything that you need. Children are paid special attention to and it is very important for us to see them satisfied. A wide range of quality equipment for kids, services for families and various attractions for children have made our AquaCity Poprad hotels very popular among families. Enter our world of absolute peace and relaxation. Discover genuine wellness hotels…
Our story
Hotel Seasons ****, Hotel Mountain View ****, Hotel Riverside ***
SPECIAL PACKAGES
Looking for great wellness stays, romantic stay for couples or weekend wellness stay at an even better price? Choose from the range of our preferred stay packages that are tailored to your needs and expectations. Stay in a world full of peace and relaxation that will absorb you.
Read more
FAMILY HOLIDAY
Are you looking for an ideal hotel for stays for families? Book your family stay in one of our hotels – Hotel Seasons ****, Hotel Mountain View **** in AquaCity Poprad. We will offer you accommodation in spacious family rooms taking into account your needs. We pay great attention to the smallest guests and care about their satisfaction. Quality and extensive facilities for children, services for families and a number of children's attractions ranked our hotels in AquaCity one of the most popular family hotels. Children under 6 stay in our hotel for free.
Read more
Special hotel packages and deals
OFFERS AND SPECIAL DEALS
Accommodation offer
ROOMS AND APARTMENTS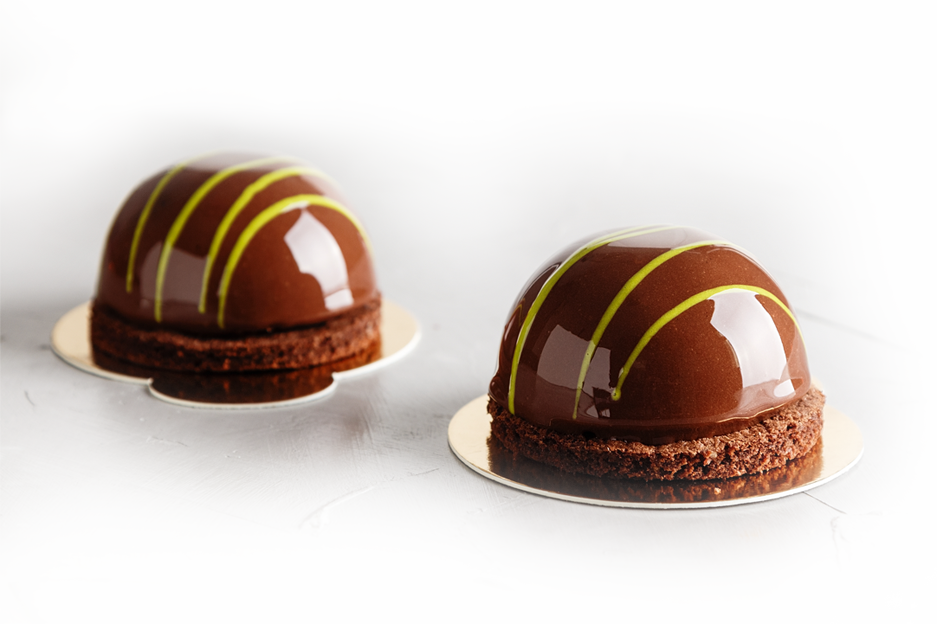 Our food is made with love
GASTRONOMY SERVICES
Enjoy specialities of our home-made and international cuisine made of fresh seasonal ingredients by our chef. Discover culinary delicacies and abundant breakfast and dinner buffets in our cosy facilities. Our top-class gastronomy services will guarantee success for all your events. See for yourself.
Read more
Accommodation gift vouchers, Aquapark and wellness vouchers
GIFT VOUCHERS
The most modern wellness hotels in the High Tatras. We offer you a wide range of opportunities to spend your free time, high comfort of services and the most modern equipment.
View more
HOTEL SEASONS ****
A new exclusive family hotel with rooms based on the seasons of the year – summer and winter in silver-blue and golden-beige colours. The interior of the hotel rooms is modern, natural, with a lot of wooden elements.
HOTEL MOUNTAIN VIEW ****
The modern hotel with a luxurious interior offers comfortable rooms with a touch of elegance. All rooms feature balconies overlooking the High Tatras.