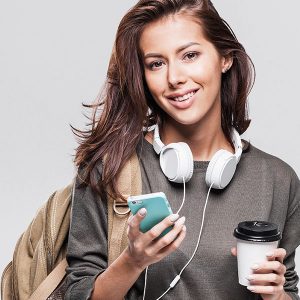 Lenka
The service of the staff was very kindly and polite. The internet works good In the rooms. Big water park with 3-4 different pools. Magnificent and outstanding sauna world with 7 saunas include sauna shows, next to the saunas there's nicely pools.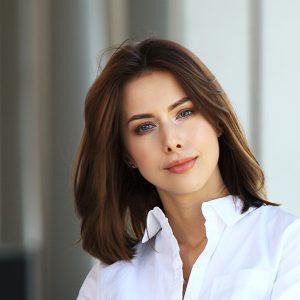 Lucia
Aquapark and staff was fantastic with upgrade to apartment. Food was amazing and value for money. Have been many times to high tatras but this stay was great and will be back again.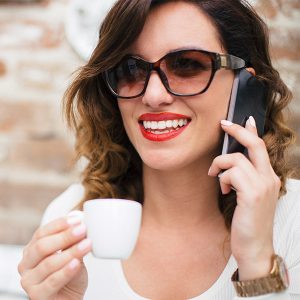 Silvia
One of kids most favorite Aquapark. Good fan whole year around for acceptable prices.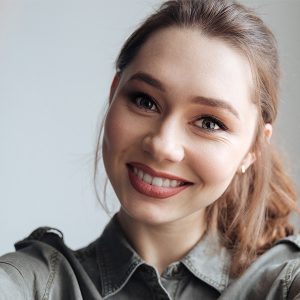 Klaudia
It's nice. There is almost everything you could imagine. Nice hotel, close to the mountains. If the weather is not for nature, you can just spend all day in many types of pools, saunas etc. A lot of things for kids as well. I miss a bit of charm and cozy atmosphere. Otherwise nice.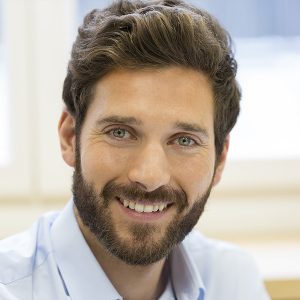 Peter
I'm a big fan of this place. For such price you will not find 4 stars hotel with such elegant restaurant, saunas, swimming pools. Lovely view for Tatry mountains. During summer time additional outside pools open. Great place for families with small kids. Starting with special pools, lot's of places were kids can play and have fun. Parking next to the hotel. Hotel is not far away from the center of Poprad, approx. 15 min walk. I strongly recommend this place.
Nika
Almost ten years ago I visitied AquaCity. I cannot believe the transformation. I really enjoyed the original hotel the the addition of the Mountain View is outstanding. They have added so much since I last went I don't know where to start. The new childrens' attractions are great – as is the new Laser shows and even more another Spa centre which mean we can relax while the kids play. Nows it's about two hours from Luton so another reason to go. The added bonus few Brits – enjoy it.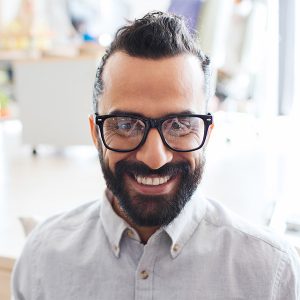 Filip
We had a lovely stay here! The hotel's facilities were absolutely fantastic and the staff were really friendly. We will definitely stay here again, it was so relaxing and we spent most of our time in the amazing Wellness centre. Definitely consider staying at this hotel should you wish to have a get away on a little retreat. It was superb from start to finish, good value for money as well! Thank you for everything!